Stankevicius annual releases
Explore and find more insider content from Stankevicius sites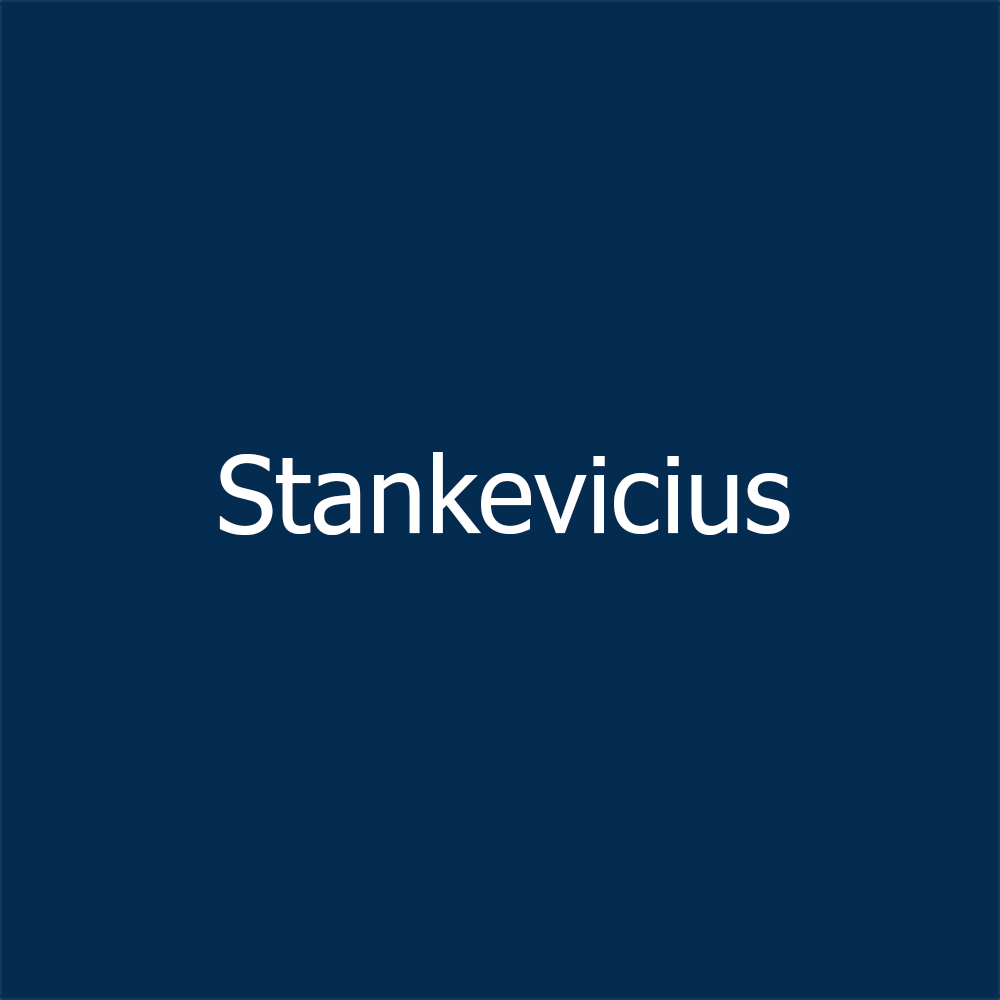 Stankevicius blue logo is the universal logo applicable for all Stankevicius Group companies. Stankevicius black logo is new modernized logo applicable for Stankevicius Group marketing representation only.
Stankevicius grants you a limited license to download and use the logos solely for editorial use.
Download zip

Members of the press

For media and press inquiries, please contact our Global Public Relations Team
Note to journalists: As a company policy, Stankevicius does not comment on individual client cases related to public markets and private equity investing.
Shareholders or prospective investors